FREE Shipping on all U.S. orders $200 and over!
With your design in mind, we create beautiful one of a kind jewelry pieces, that will be cherished for a lifetime.
Browse your Pinterest board or Instagram and share with us what inspires you. We can help personalize the design to be uniquely yours. Schedule a consultation with us today to discuss style preferences and stone sizes.
 

We will share with you CAD drawing illustrations and updates. Once the design is approved, we will proceed with the final touches and you will have your beautiful heirloom in your hands shortly.
This is where the design comes to life!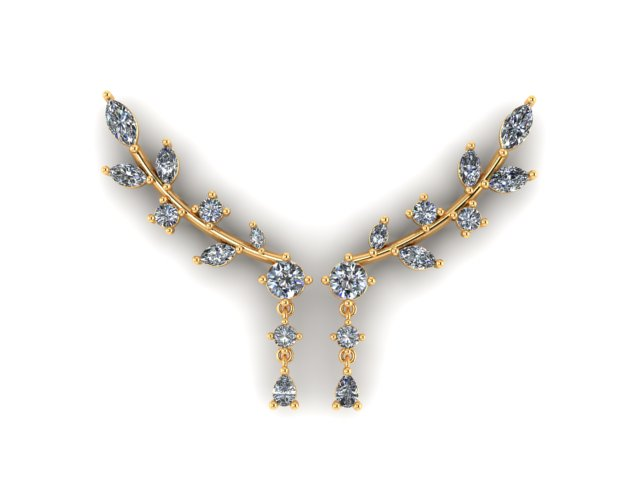 We have renders made and go over the design aspects to ensure the perfect look.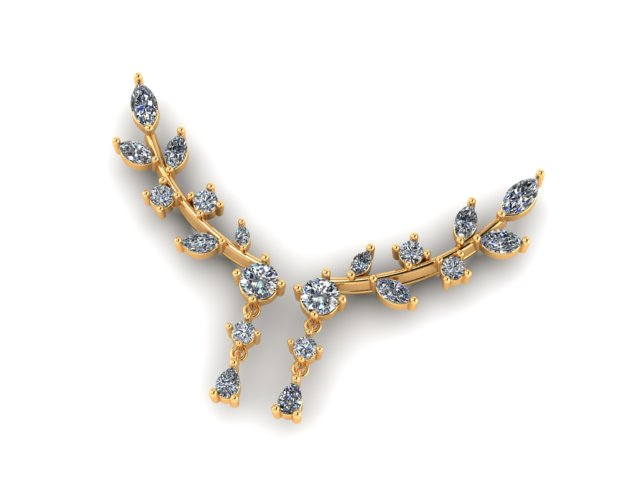 Request changes to be made, and will happily accommodate you.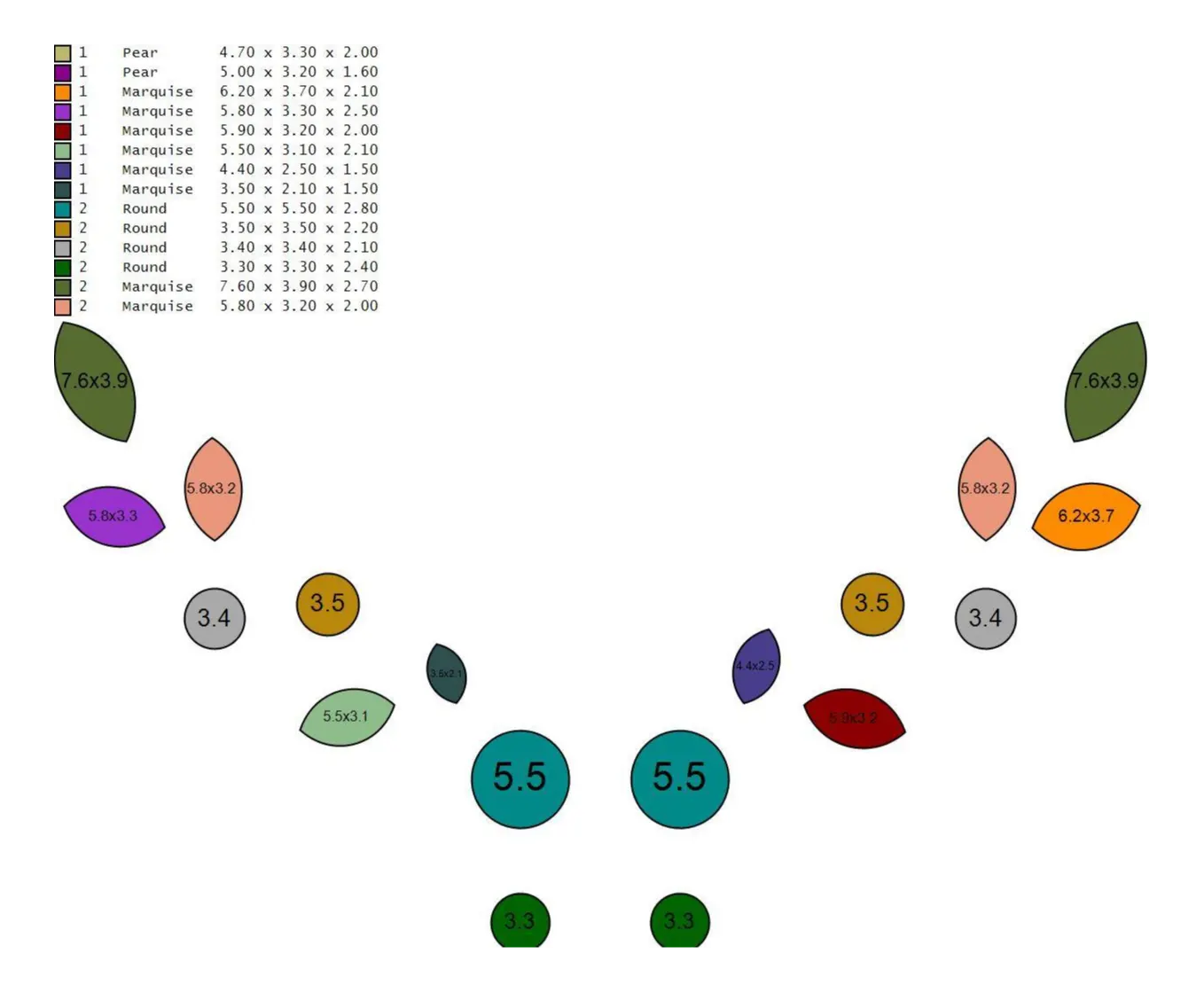 We keep you informed along the way with progress updates and lead times.
We strive to give the best service available, and keep our customers interests at the forefront of everything we do. We know the excitement and anticipation that comes with having a custom piece made personally for you. We pride ourselves on accurately conveying design and presenting you with the best quality goods available. Our vision is to help create one of a kind pieces that you you and your family will cherish, and will be your Heirloom in the Making.


We love photos from our clients enjoying their Acadian Estates & Custom pieces